Hey everyone, long time no see !
I've been having lots of fun lately, I went out often but I worked a lot too… so I tend to spend very little time on the blog unfortunately. So just in order to give it some life again, let's start with a wishlist….as my birthday is coming up next month 😉
Lately, what I've been wanting is…
A job (haha, true story though, I will need one once I move back to France)
---
A photo album of my favorites pictures from my trip + some larger prints, to keep the memories alive (and also simply because Lisbon is gorgeous)
---
A new jewel for my recent septum piercing. Something like this :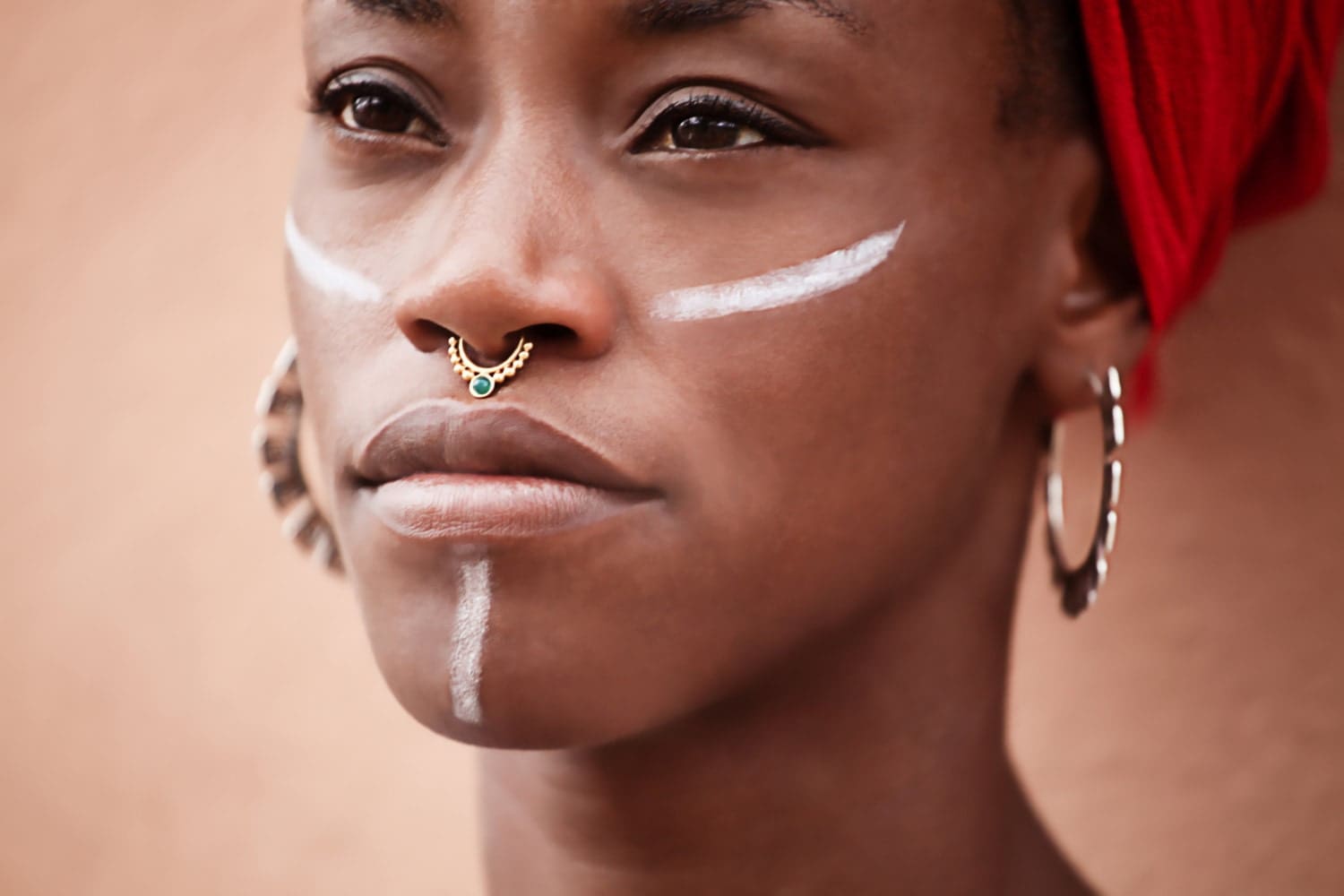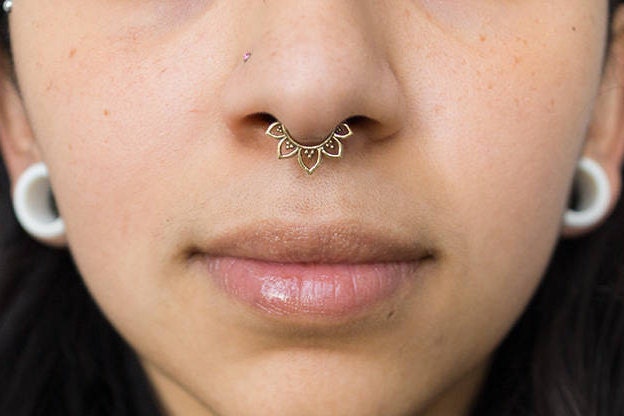 This Etsy shop has some great looking ones !
---
A bunch of books to study maths, chemistry, physics and biology. Not fun stuff but very necessary. To make it more fun, some complementary stationary would be nice. I recently discovered this shop, Kawaii Pen Shop. Reminds me of my trip to Japan & the mind blowing amount of useless-yet-super-cute products you can find (#industrialisation #consumerism). Anyway…. I'm totally in love with those pens :
---
Because knowledge is wealth. Don't you agree ?
---
A plane ticket to Lisbon to celebrate the next new year's eve with my friends ♥
---
Eyelashes extension, because I've met a lot of girls who had them & I must say the result is pretty amazing. Since I usually only use mascara if I put on makeup nowadays, this would be more interesting than to use makeup. Otherwise, some vegan/cruelty free makeup (mascara & lipstick basically) to replace my old stuff.
---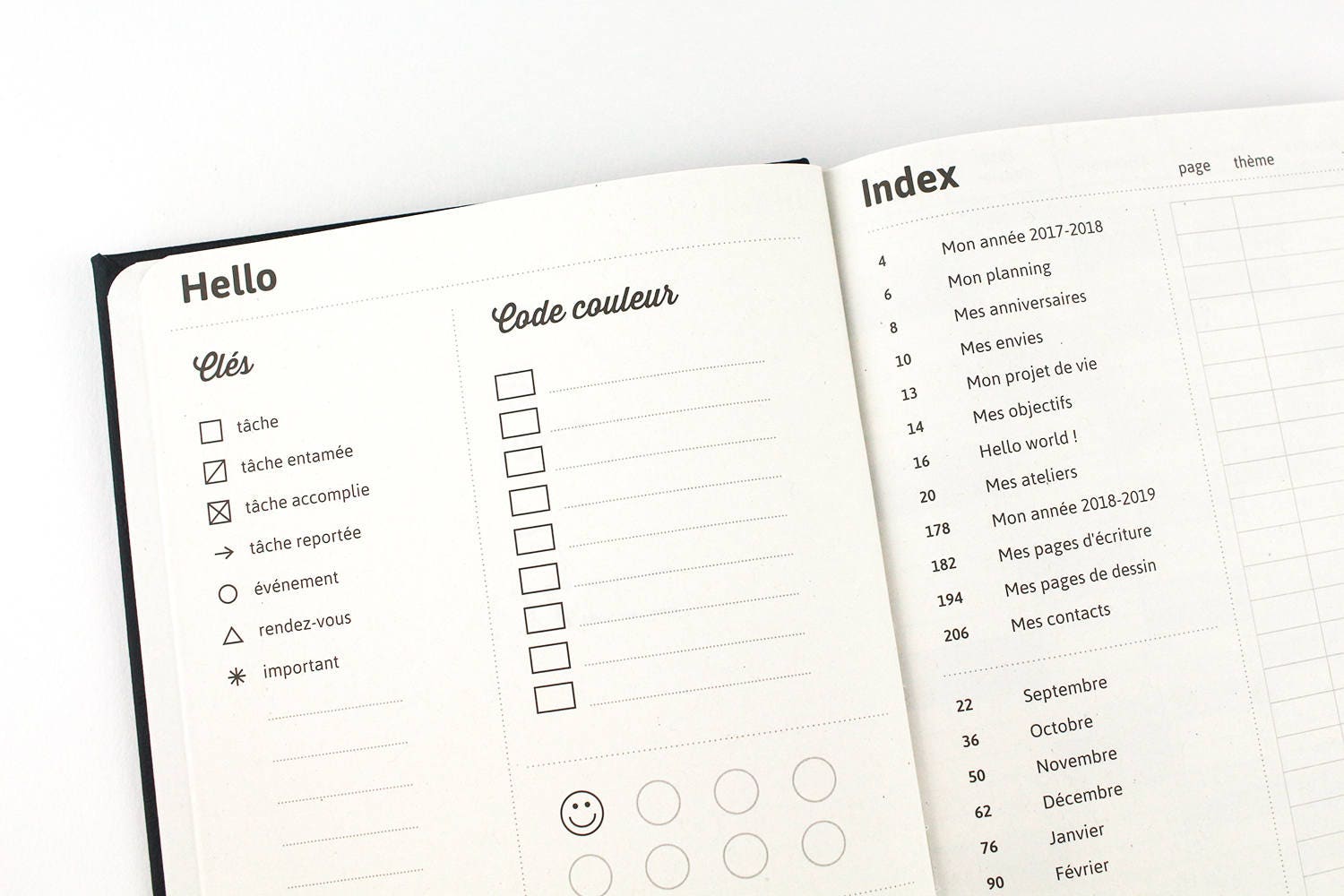 MyAgenda365 : a mix between a bullet journal & an agenda. Made in France, eco-friendly & vegan on top of that ! How cool is that ?
---
---
I think that's it for now…. to be honest this wishlist is already pretty long, haha ! A girl can dream right ? 😉
I have plenty of articles to finish and others that I have yet to start writing, so I promise I'll be more present in the next weeks to come. Just need to take some time to focus !
See you soon,
Camille